Welcome to the Sun City Center Pickleball Club!
We operate under the umbrella of the Sun City Center Community Association Inc. (known as the "CA"). The CA is a 501(c)3 non-profit organization and is a 55+ community in Florida.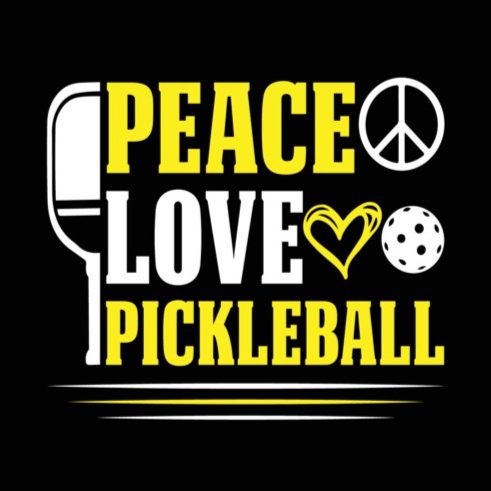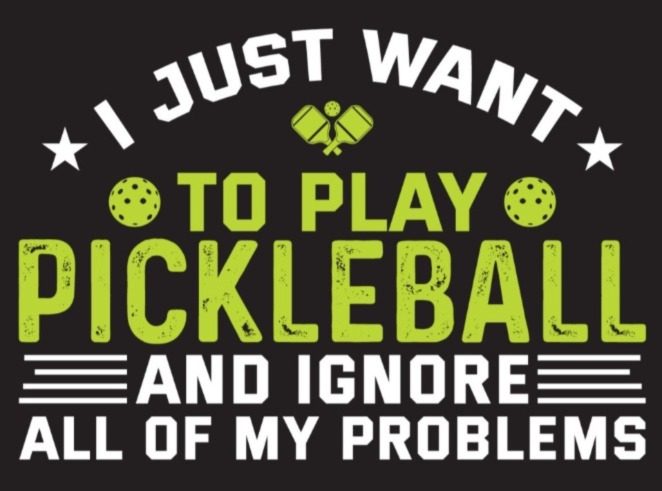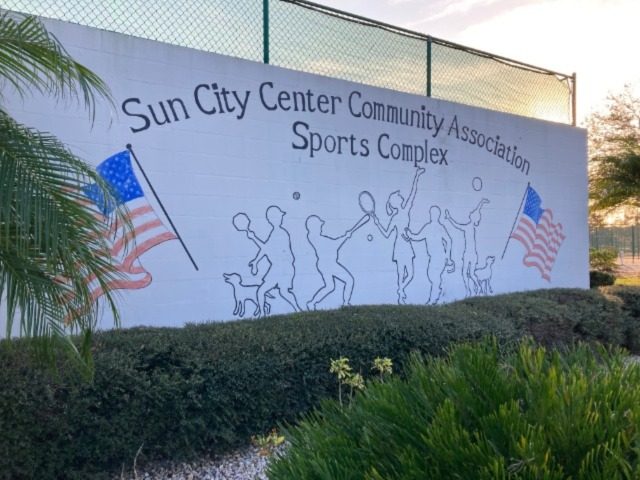 Our Mission Statement: Through pickleball, enhance the physical, emotional and social well-being of our members in this 55+ community.
Membership in the SCC Pickleball Club is open to all current Sun City Center residents who are CA members in good standing upon payment of all Pickleball Club member fees. Memberships expire December 31st of each year but are automatically renewed upon payment of fees for the following year. Membership information can be found here.
Our New Pickleball Facility has been Completed!
In July 2022, the CA approved a capital funding project to create a new pickleball facility with eight dedicated pickleball courts. Construction on this project began in December 2022 and the courts were opened for play on May 24, 2023.
As of October 2023 the project has been completed, with the exception of a few repairs and a final walkthrough. To view the construction of the courts from start to finish, click here.